Digital Download via Bandcamp
Digital album Streaming + Download 
Includes unlimited streaming via the free Bandcamp app, plus high-quality download in MP3, FLAC and more.
CREDITS 
All songs written by Jed Bonniwell and Marty Willson-Piper 
Lyrics by Jed Bonniwell 
Marty Willson-Piper – lead and rhythm electric and acoustic 6-string and 12-string guitars, bass, percussion 
Jed Bonniwell – lead vocals, loops and keys 
Dare Mason – additional keys and sounds 
Eddie John – drums 
Phoebe Tsen – harmony vocals 
Olivia Willson-Piper – strings, additional backing vocals on I'm Electric and 
Dome of Light, wah-wah pedal on The Four Horses of Venice 
Nicklas Barker & Sophie Linder – mellotron on Life This Way 
Richard Evans – trumpet on Queen Elizabeth's Keys 
Shannon Maree – additional vocals on If You Believe 
Produced and arranged by Marty Willson-Piper and Dare Mason 
Mixed by Dare Mason 
All songs engineered by Dare Mason at The VIP Lounge, Penzance, England 
This album was recorded between December 2019 and May 2020 in Penzance, Cornwall 
Vocals recorded at various times in 2019 and 2020 in Minneapolis and East Malaysia 
Jed's vocals recorded in Minneapolis 
Phoebe's vocals recorded in Malaysian Borneo 
Ed's drums recorded in Bristol 
Nicklas' & Sophie's mellotron recorded in Stockholm 
Mastered by Poppy Weinberger at Riverfish Mastering 
Marty Willson-Piper appears courtesy of the In Deep Music Archive
The reviews are in!
"A glorious album, a fantastic addition to his musical canon, a great collaboration, a glorious meeting of musical minds, not to mention exquisite skills, and a must for all discerning pop and rock fans."
-dancing-about-architecture.com
"If melodic, impeccably crafted guitar sounds are your thing, this is your holy grail."
"'Queen Elizabeth's Keys' is quite the most superbly written, timeless, classic pop song I've heard anybody sing since Farrah called it a day. It's simply too good to bother the chart compilers in this day and age."
"I have absolutely no idea how Marty Willson-Piper and Jed Bonniwell get any sleep. I was in attendance at their album listening party via Zoom last week and, I have to say, the new album, 'Life This Way,' is a monster. In every sense of the word. This is a future classic. It's an album that you can just hit play on, or drop the needle and let it run, because it's an audio experience."
"It's a stunningly gorgeous combination that somehow retains a sense of cohesion and Pop sensibility amidst the waves of eclecticism."
"Marty Willson-Piper is one of my guitar heroes ... He always knows what to play and how to play. He has a style all his own. And, combined with Jed Bonniwell, Space Summit is a complete band. A dynamic duo. But this is a family effort with musicians that span the globe as well as genres ... Perfectly mixed and mastered, 'Life This Way' is perfectly track listed in a way that each track could be chapters. Each sets a mood in the atmosphere around you. The album is also one of those sets of music that will mean different things to different people. What I get out if it, at this moment, are ten songs lush with sound and lyrics rife with expression. I also get an album made by music fans as well. Marty and Jed's personal record collections and musical tastes shine throughout as a nod and an ode to good music. 'Life This Way' isn't a grab at your wallet. It's a tug on your heart."
"It's a fantastic album called Life This Way. Another brilliant band."
-Aaron Badgley, Backwards Traveler program, PerturbRadio.com
"'Queen Elizabeth's Keys' takes the talents of Marty and Jed and layers them effortlessly and creatively with sparsity in parts and pure stereo magic in others. The interweaving of the different instruments remind of later-career Beatles and those vintage albums filled with singles."
QUEEN ELIZABETH'S KEYS
Third Single arrived August 25, 2021.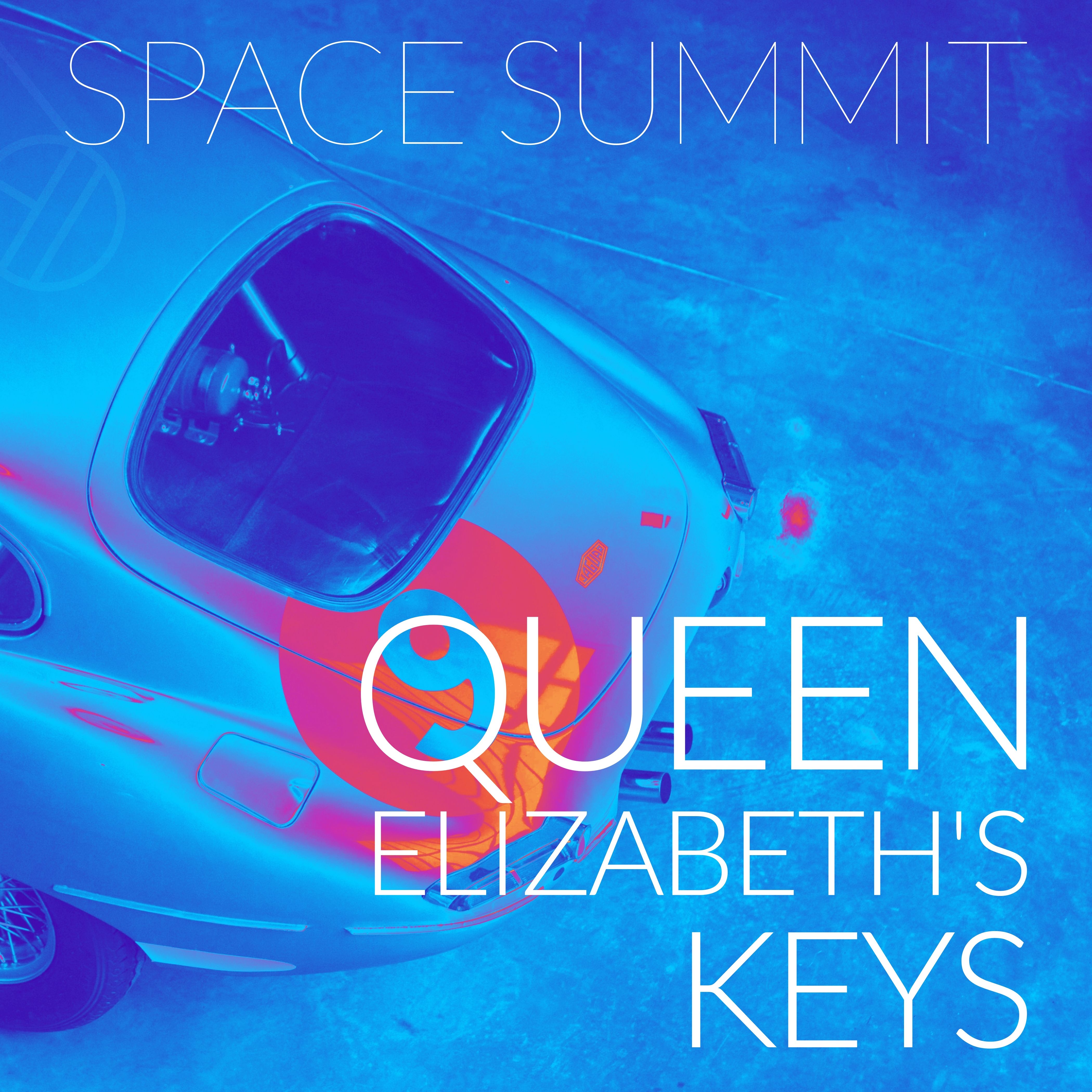 With its proud trumpets and shimmering guitars, Queen Elizabeth's Keys is the languorous child of Penny Lane and Waterloo Sunset. Owing a debt to both the swinging 60s and the British monarchy, Queen Elizabeth's Keys is also a love letter to the secret and famous places of London. While the title takes its inspiration from a ritual held every evening at the tower of London, the narrator of the song is an arm's-length admirer of the Queen, imagining meeting up with her Majesty at all the protagonist's favorite London haunts, culminating with a drink with the Queen at her Royal Windsor Castle residence.
LIFE THIS WAY
Second single arrived July 28, 2021.
Life This Way is the second single and title track from Space Summit's debut album. The track came about with Marty writing with space in mind, no, not that kind of space, space for Jed to write a melody instead of filling up the song with lots of noise, chords, bass notes, and arpeggios, just space for a melody to be born. Then followed by a catchy chorus, the song became a band favourite and a victory for simplicity.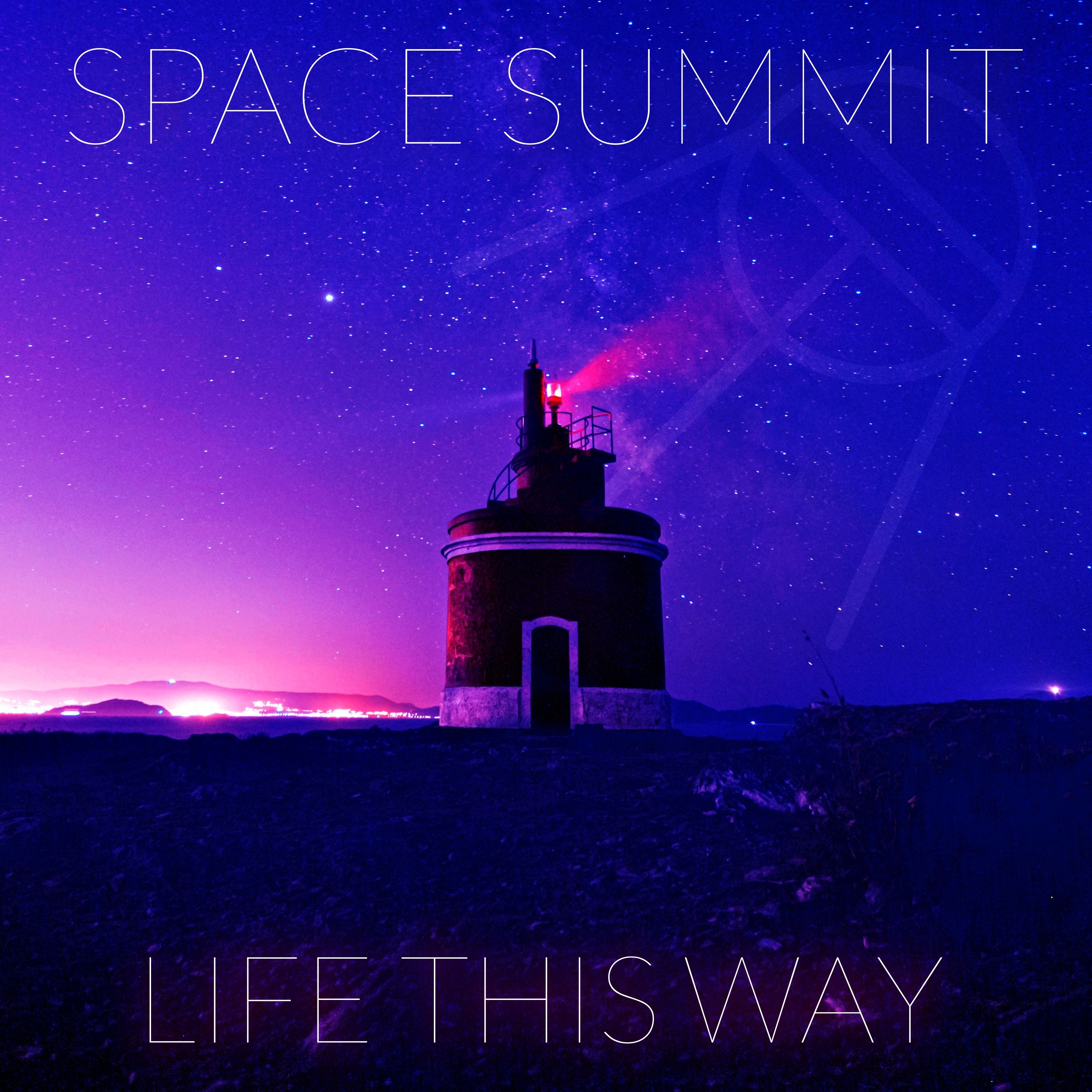 I'M ELECTRIC
First single arrived June 9, 2021.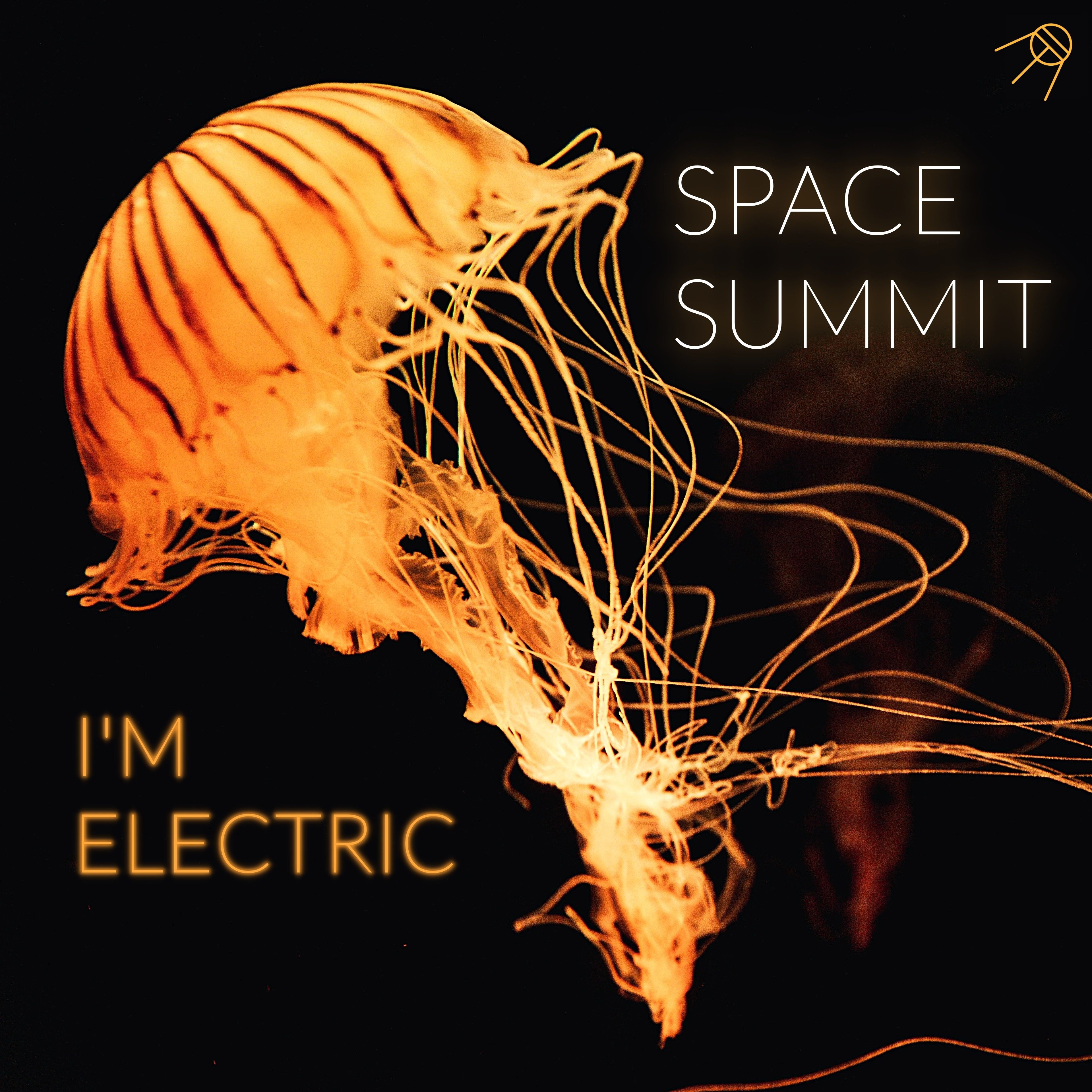 "Space Summit has premiered their new and debut track titled 'I'm Electric'. A new collaboration resulting from Marty's 'The Sessioneer Series',' between former The Church guitarist Marty Willson-Piper and musician Jed Bonniwell, 'I'm Electric' takes the musicianship and songwriting of both and turns them into a stellar new beginning. 'I'm Electric' is, to me, the perfect intro-single for a new project. Sonically, it's as varied as it is original creatively, while also being just plain fun to listen to."